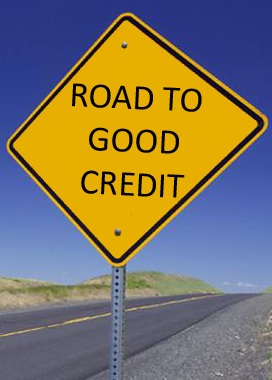 CREDIT BUILDER LOANS
Not everyone has a perfect credit history and it is often difficult to build or rebuild credit if one has experienced poor payment history or has no history at all. We have developed 2 loan products specifically for the purpose of helping members who are faced with these situations.
Credit Builder is geared towards those with little or no credit history. This program is a great way to establish or enhance a credit history and ease into the responsibilities of having a loan. Credit Builder loans are small, unsecured loans with reasonable interest rates and manageble repayment terms.
Credit Builder Plus is geared towards those who need to re-establish good credit history. This program provides an opportunity to make a fresh start. Credit Builder Plus is a combination low-interest loan and savings program that helps establish a good payment history, an important step in building a higher credit score.
Please call or visit our loan department if you would like for us to help you get on the road to good credit.